Archive for category Events
The Imposed Night was a great success, many members took part and found it most enjoyable.
There was an excellent entry in the Novice Class.
A big thank you to Theresa Collins for her judging and most useful critique.
Before:
Each bucket contains materials for two entrants.
People at work: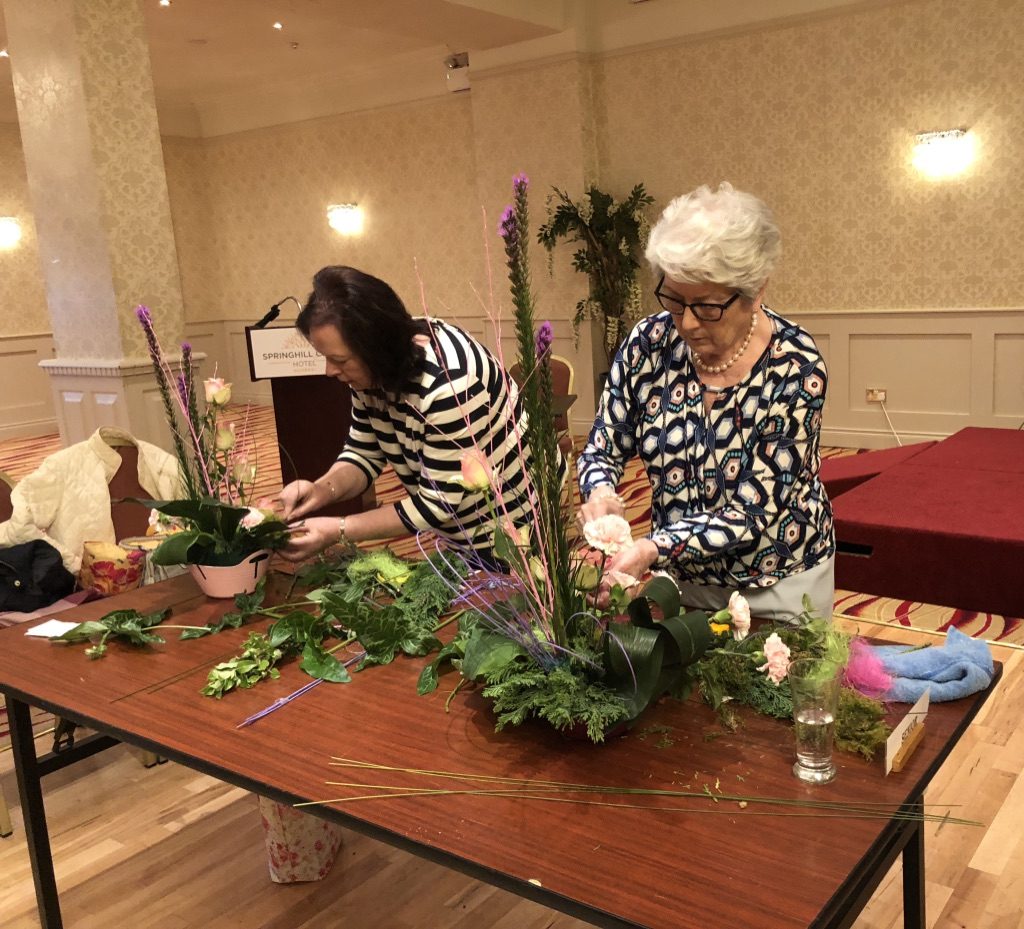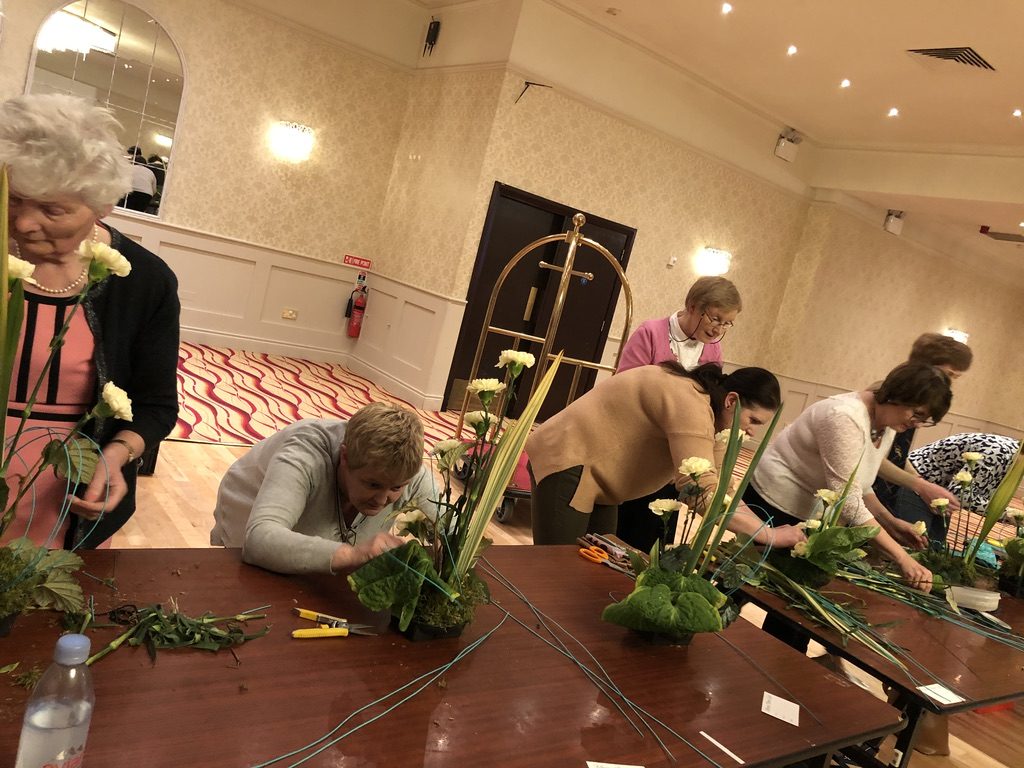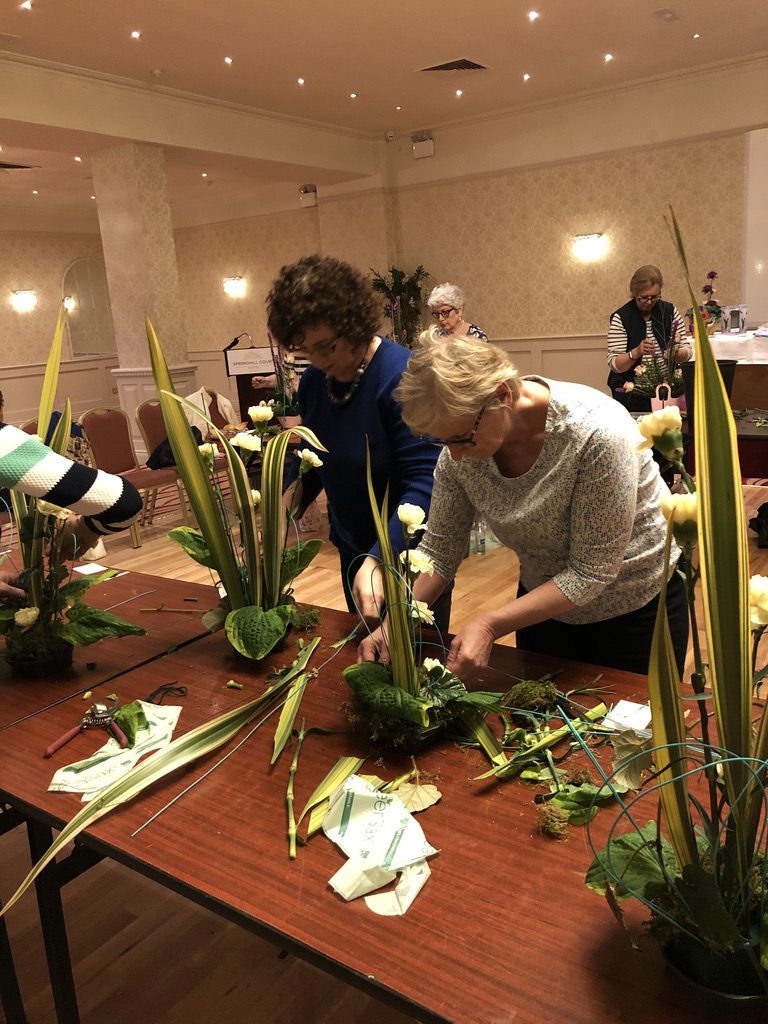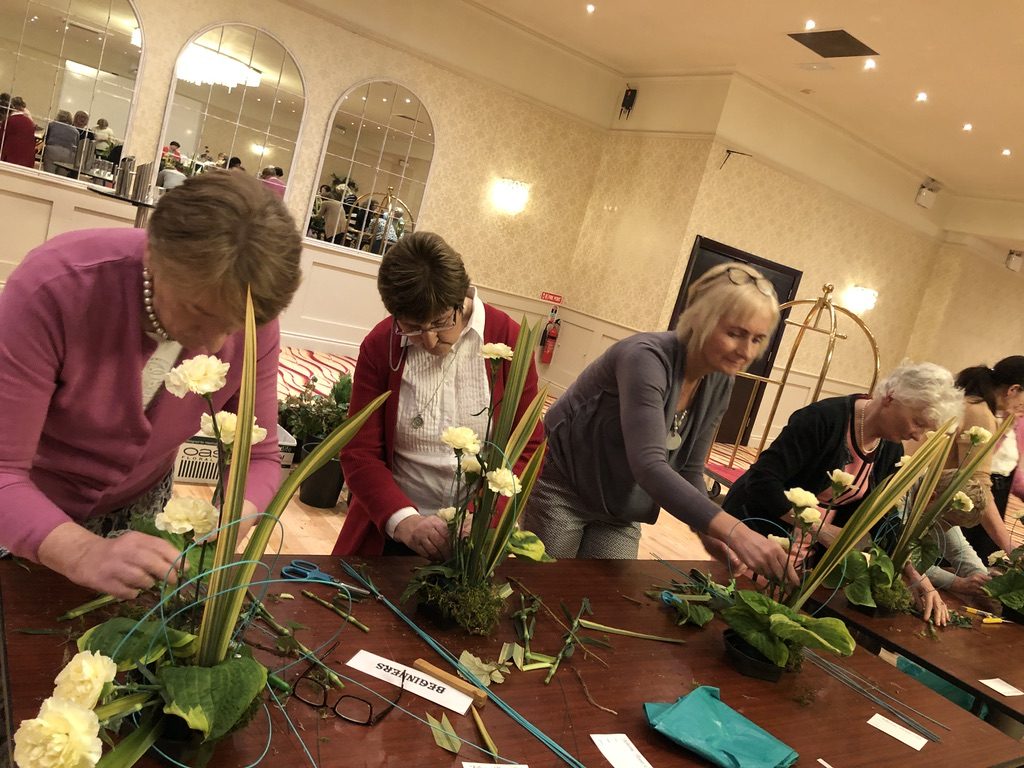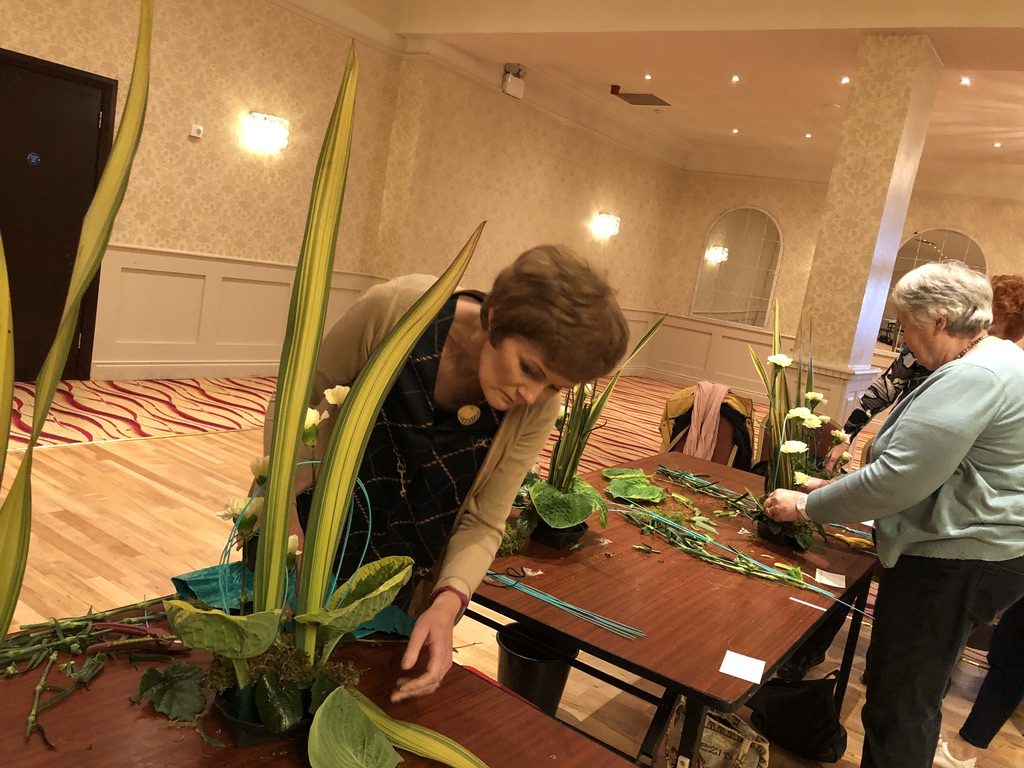 After:
Senior:
Advanced:
Intermediate:
Novice: